Blog #278
As the saying goes, "The cobbler's children have no shoes."
Recently, I was able to get together with the core people on my team for a multi-day retreat. We met at our new second home/small retreat house in the high country of Colorado – and it worked great! Throughout our time there, we focused on team health and annual planning during the daylight hours then did something fun in the late afternoon/evening. We visited Vail and had a nice dinner to celebrate an amazing year. The next morning, we went dogsledding to intentionally experience something none of us had ever done, and on our final day, we went cross-country skiing.
I am extremely familiar with the value of teams coming together offsite, in a meeting room, gathered around a table and working on team health, annual planning, new tools, and problem solving. I have literally facilitated this hundreds of times. These gatherings are probably of greater value than most of us realize; however, I am not nearly as experienced with the cohesion and clarity that can be built when teams gather outside of the strategy table and engage in something other than the actual strategy session.
This was a great lesson for me.
Our small group that gathered has deep trust, clear accountabilities, and a shared vision. We are also in the process of creating clarity, objectives, and a direct success path for our new offering, Life On Your Terms, (LOYT). [Teaser alert: More to come in the future!]. As we invested time each day in first building our team health; pushing through directions and objectives; and building tactical rocks, schedules, and problem solving, I began finding tremendous added value in the "non-focused" play time.
Candidly speaking, I had often looked at team-building events, dinners, and offsite adventures to be a good thing, yet had viewed them almost as a completely separate piece of the process. Now, I am strongly reconsidering this…
Just as I teach and preach the importance of individual clarity time (which is formal, intentional, disconnected time when a senior leader sits quietly to let the thoughts and solutions their subconscious have been working on rise to the surface), I believe that taking the time in between formal, facilitated sessions to go out and play, share a meal, or simply be together is of equal value. In this instance, though, I am referring to group clarity time.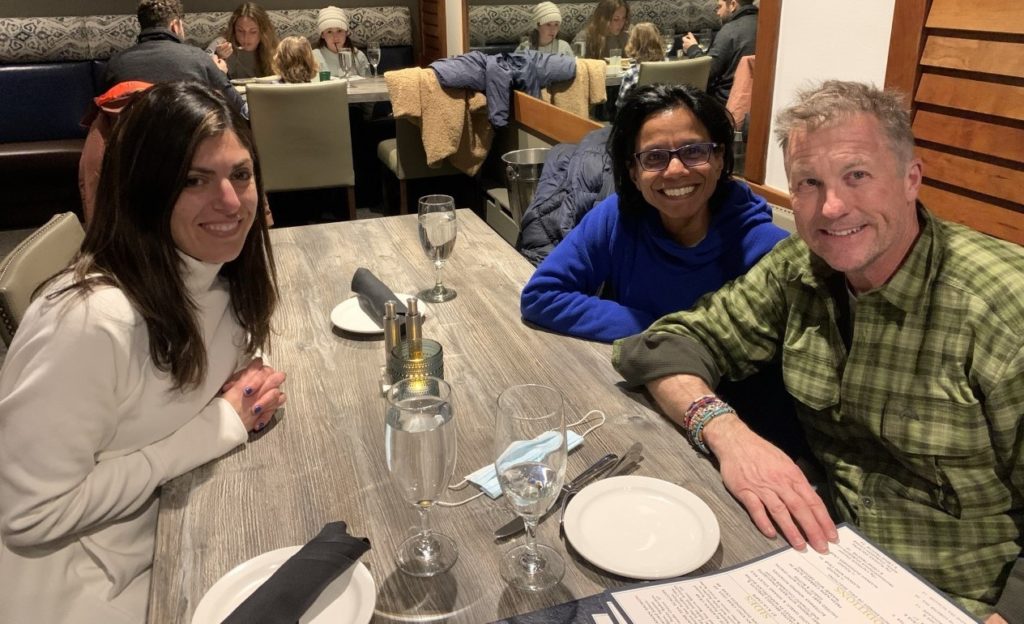 What I mean is that when we were sharing a meal, dogsledding, or skiing, we were still thinking about the business and working to improve, yet it was not formal. This downtime provided us with the mental space to let our collective thinking process flow and grow. It was often in these times that we made some of our biggest advances.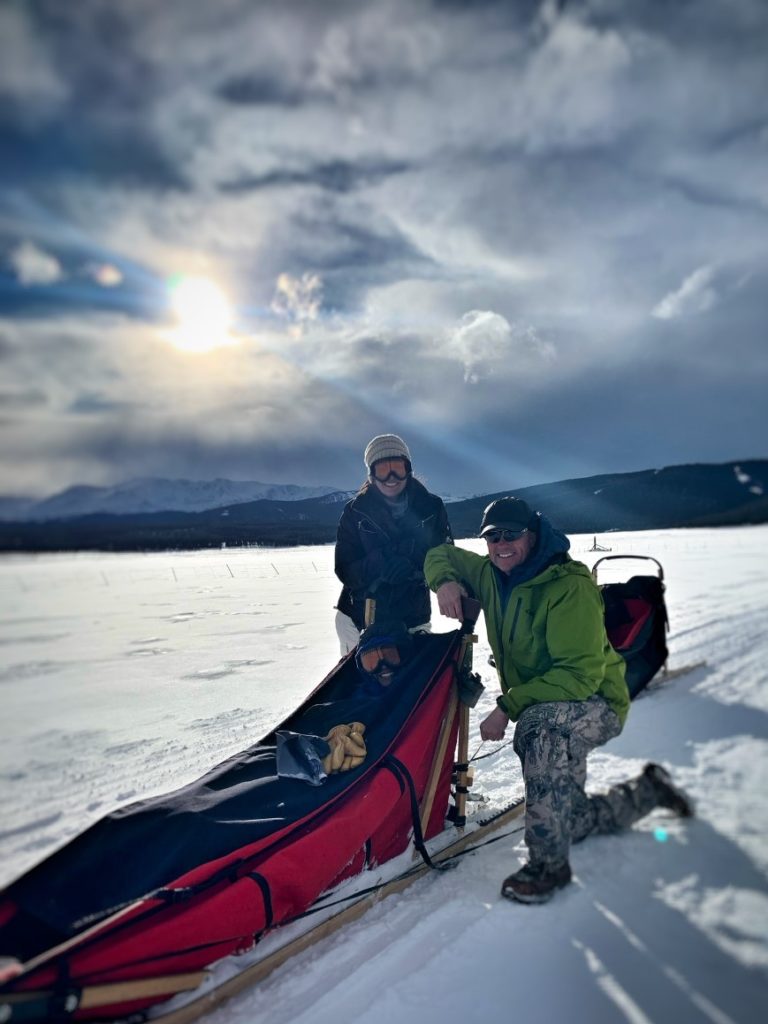 This is not to say that moments formally spent at the strategy table are a waste – far from it! I now believe, though, that if these experiences can be augmented with intentional downtime, the collective outcome and growth can be substantial, thus reaffirming the necessity for the leadership team to build and grow, both formally and informally.
Has your core group invested time in creating a team-building experience that combines a formal and informal process? Are you a senior leader who is interested in learning more about the value of clarity time? We can help with that! Contact us today to find out how.
Keep Smiling,
Kris