0VER 40 MILLION SOLOPRENEURS EXIST IN THE US TODAY.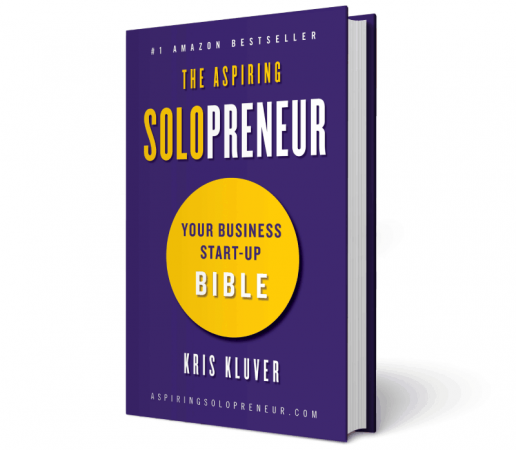 ARE YOU READY TO JOIN THE REVOLUTION?
Today, millions are escaping office hell to live their ideal lives and embrace success on their terms. If you are great at what you do, but you feel stuck and want more, you may be in office hell. Know you are not alone and there is hope.
This section is for you.
At EA, we help aspiring Solopreneurs to:
Identify what success looks like for the aspiring Solopreneur – on their terms
Vet their ideas, identify a trusted group of advisors, and document a clear plan to achieve their ideal Solopreneur Life by using clearly defined activities
Create a clear, safe, and successful transition launch plan to becoming a Solopreneur

This process empowers the aspiring Solopreneur to begin thinking like:
Investors investing in the business
Managers managing the business
Technicians working in the business


Armed with this knowledge, the odds tip in the favor of a smooth transition and success.
EA empowers this success with these tools:
You know you want more, but not sure how to get there?
This book is for you.
Combine a couples therapist, Reka Kluver, with a type-A personality strategist, and this is what you get.
A conversational, step-by-step guide with 17 exercises to help you:
Define what success looks like on your terms
Discover your Life-Changing Goal (LCG)
Ensure partner alignment
Break it down into bite-sized, attainable chunks
Document it all
Create date night and retreat cadences to achieve more than you ever thought possible